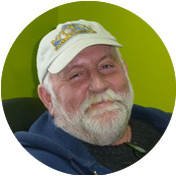 Timothy Swim
Marine Broker Eastern Canada
Direct Line: 902-812-1078
After Hours Cell: 902-748-5678
Tim@novimarinebrokers.com
Facebook
There's something to be said for persistence, hard work and the ability to laugh in the face of adversity. It's what makes doing everything possible to help someone worth it. I've spent enough time around saltwater to know that some of the hardest working people you will ever meet make their living from the sea.
If you're serious about helping fishermen, then it stands to reason you'd be willing to do business in a way that helps them save money. I think that's what I appreciate most about Novi Marine Brokers – the willingness to forgo a big payday in the interest fishermen.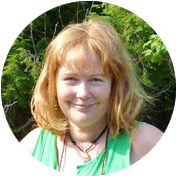 Lynda Campo
Marine Broker Executive Assistant
Direct Line: 902-812-1084
Contact@novimarinebrokers.com
Facebook
If it involves planning, organizing, triple checking schedules, agendas or to-do lists – I love it. When it comes to helping others I'll do whatever it takes to get things done. That mindset is simply part of our culture.
I truly believe that everyone who works at Novi is here because they want to make life easier for people. When it comes to buying and selling, the freedom to choose is a game changer for fishermen. I'm just happy to work behind the scenes to help make it happen.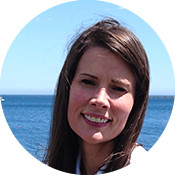 Meredith MacGibbon
Marine Broker Cape Breton
Office: 902-701-3854
Meredith@novimarinebrokers.com

As a key member of the Cape Breton team, Meredith is a stickler for the kind of detail, organization and open communication necessary to get the job done. Her best attribute? Whether you're buying or selling, Meredith's a natural when it comes to helping people, especially fishermen and their families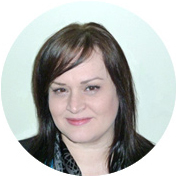 Tammy Ward
Director of Operations and Chief Financial Operator
Direct Line: 902-812-1071
After Hours Cell: 902-748-3088
Tammy@novimarinebrokers.com
Facebook
My perfect day involves numbers, seeing a deal come together, and putting a smile on someone's face. When you work with people and financials on a daily basis it pays to have a healthy balance of objectivity and empathy. Everyone we work with has a story that matters, and our mission here is really about going above and beyond to help people.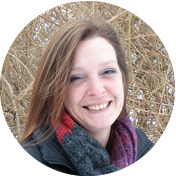 Valerie Cosman
Product Development and Web Manager
Direct Line: 902-812-1075
Valerie@novimarinebrokers.com

If you're going to accelerate success for buyers and sellers, then you need to give them the online tools, data and visuals to make everything easy. I love making sure online listings are easy to view, manage and track when it comes to helping buyers get the information they need.
I also enjoy knowing that our efforts to keep sellers in the loop when it comes to listing activity and leads are second to none. What rocks my world? The ability to anticipate and solve a potential problem before anyone ever sees it coming.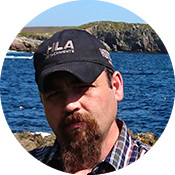 Jeff MacKinnon
Marine Broker Cape Breton
Office: 902-701-3854
After Hours Cell: 902-577-9057
Jeff@novimarinebrokers.com

With more than a decade in the fishing industry, he knows boats, he knows licenses, and he likely knows you or one of your buddies. As an on-the-ground member of the Cape Breton team, Jeff believes it takes a fisherman to really appreciate and help other fishermen. Looking to buy or sell? Jeff's ready to roll up his sleeves and help a fellow fisher get what they deserve.