https://novimarinebrokers.com/Broker/viewListing/listing_id/17214

Commercial Boat Only
LISTING ID #: 8380
Return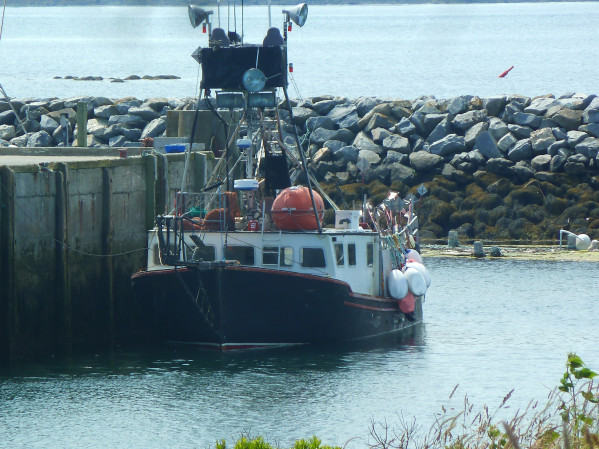 $110,000
Email us about this listing

Make an offer
Call for more information at
1-866-303-6684
Type of Construction:
Fiberglass (Reinforced Plastic)

Year Built:
1999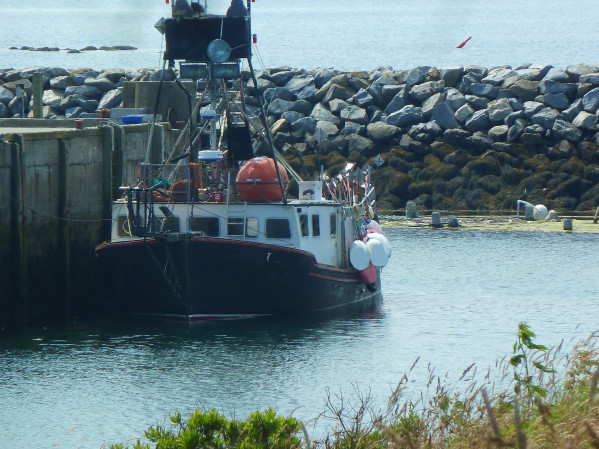 See All Photos


Notes

Dimensions:
Length:
44'11"
Width:
18'0"
Draft:
6'0"
Engine:
Engine:
Mitsubishi
Type:
Diesel
Horsepower:
261
Specifications:
Steering:
Power Hydraulic
Speed(KTS):
9.5
Fuel Cap:
500 G

Boat General

Electronics

Deck Equipment

Safety Equipment

Cuddy

Do you want to pay commission?
While some commercial fishermen don't mind paying commission to a broker, our customers love the fact we give them different options to choose from.

Some choices involve commission, and some don't. We believe that if you decide to sell your commercial boat and bypass the broker altogether, that's your business. If you want our help along the way, we're here.

When it comes to selling,
the choice is yours.