https://novimarinebrokers.com/Broker/viewRequest/request_id/11118

WANTED: Complete Package
Request ID #: 6931
Return to Search Results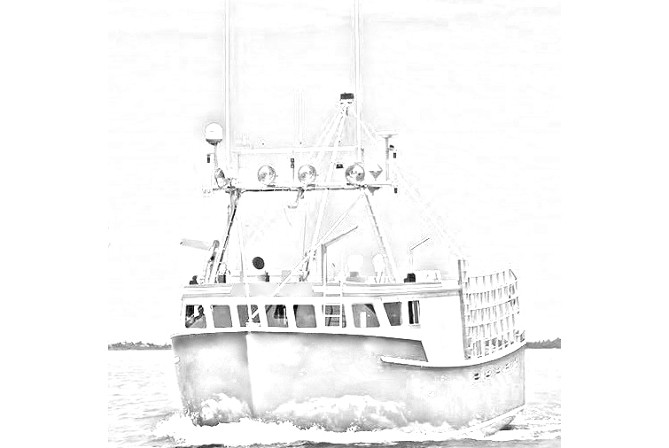 Last Updated:
October 29, 2018
Length:
0'0" to 34'0"

Width:
0'0" to 20'0"

Construction:
Fiberglass (Reinforced Plastic)

General Species:
Lobster

Region:
Scotia Fundy

Area:
Lobster Fishing Area - 33

Core license:
Yes



Notes


Do you want to pay commission?
While some commercial fishermen don't mind paying commission to a broker, our customers love the fact we give them different options to choose from.

Some choices involve commission, and some don't. We believe that if you decide to sell your commercial boat and bypass the broker altogether, that's your business. If you want our help along the way, we're here.

When it comes to selling,
the choice is yours.